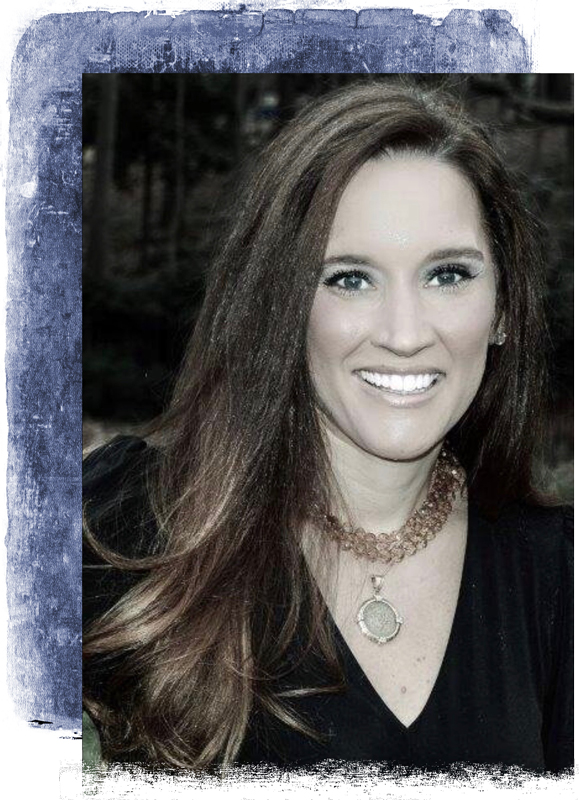 LISTEN, SEE, AND SERVE –
THIS IS HOW WE POWERFULLY LEAD.
Love is the most powerful force in work and life. Love is how I break free and become me. This is true for all of us. But we ignore it, isolate, and discard it instead of lassoing and utilizing love's capacity. Love is a maxim and a mandate. It is the work of warriors in courtrooms, boardrooms, and family rooms.
I married my prom date and love him, still. We journey together through raising four kids, dancing in the kitchen, work, and joys while facing illness, distractions, doubt, exhaustion, and wonder. Our goal is for those four beauties to know they are so loved, wonderfully made, and called to carry.
Most of us are in need of a gracious welcome more than an onslaught of advice. As the child of a bridge-builder, civil rights leader, and purveyor of oatmeal cookies and laughter, my father taught me life is more than running our race, it was how to handle the inevitable falls and crushing tumbles. Strength is not only in the act of getting up, but in helping others restore their race and pace. Together, we can achieve long savored dreams and conquer mountainous obstacles by growing in grit, grace, hope, and love.
Let's begin and wonderfully become.
"Our Lives Are Beautifully Linked Together. Circle Up For Good Works, Radical Kindness And Bold Grace."
'Your Whole Life' is a road map whose key is profound yet simple – the path to deep fulfillment and abundant success demands that we stop compartmentalizing our lives. What does that look like? It looks like taking radical love to work. It looks like implementing abundant grace at home. Beautifully broken, that's all of us for our whole lives and it's where magnificent creation begins. There is no greater impact on the bottom line than when we use the powerful forces of grit, grace, hope, and love to change ourselves and our corporate cultures.
"Sarah is a mighty, inspiring leader who shines a beautiful and transparent light.  Her storytelling in person and in print offer excellence in improving yourself personally and professionally." – Paula Fisher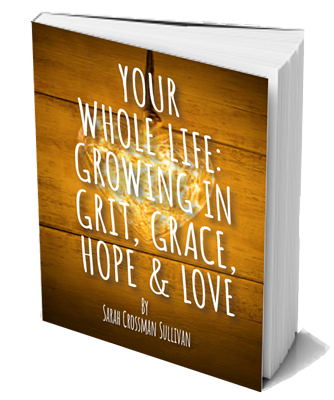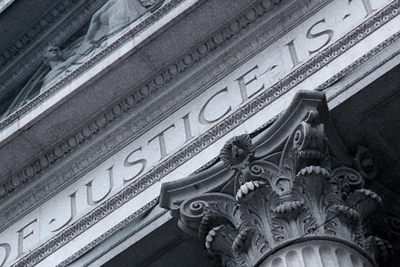 Sarah has over 20 years experience serving as a labor and employment law attorney, Assistant District Attorney, chief corporate counsel, entrepreneur, and educational advocate.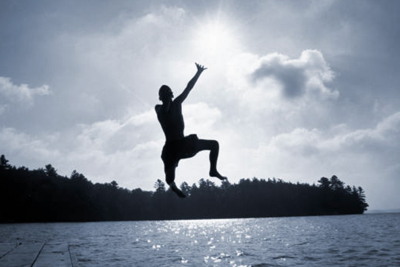 Sarah is known for her ability to collaborate with executive leadership and employees, creating culture shifts that boost performance and morale.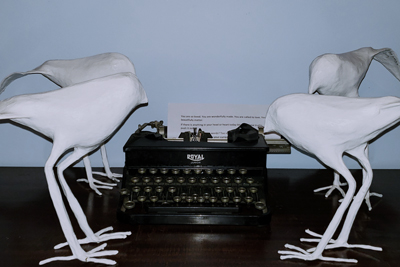 Sarah is an in-demand keynote speaker, recognized for her dynamic and engaging style. She is also the author of the soon to be published book, Your Whole Life: Growing in Grit, Grace, Hope and Love.

Love Is Our Hardest And Highest Calling
At Home, At Work And At Play.

– SARAH CROSSMAN SULLIVAN