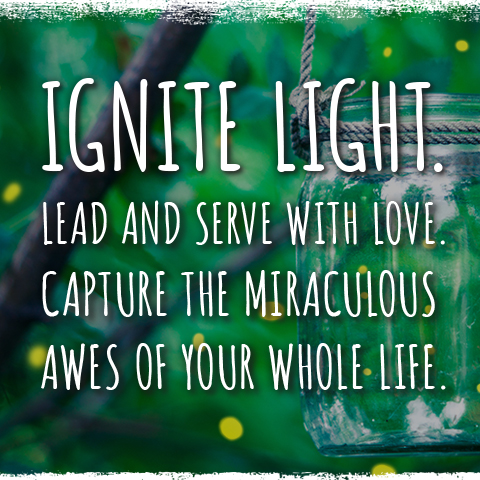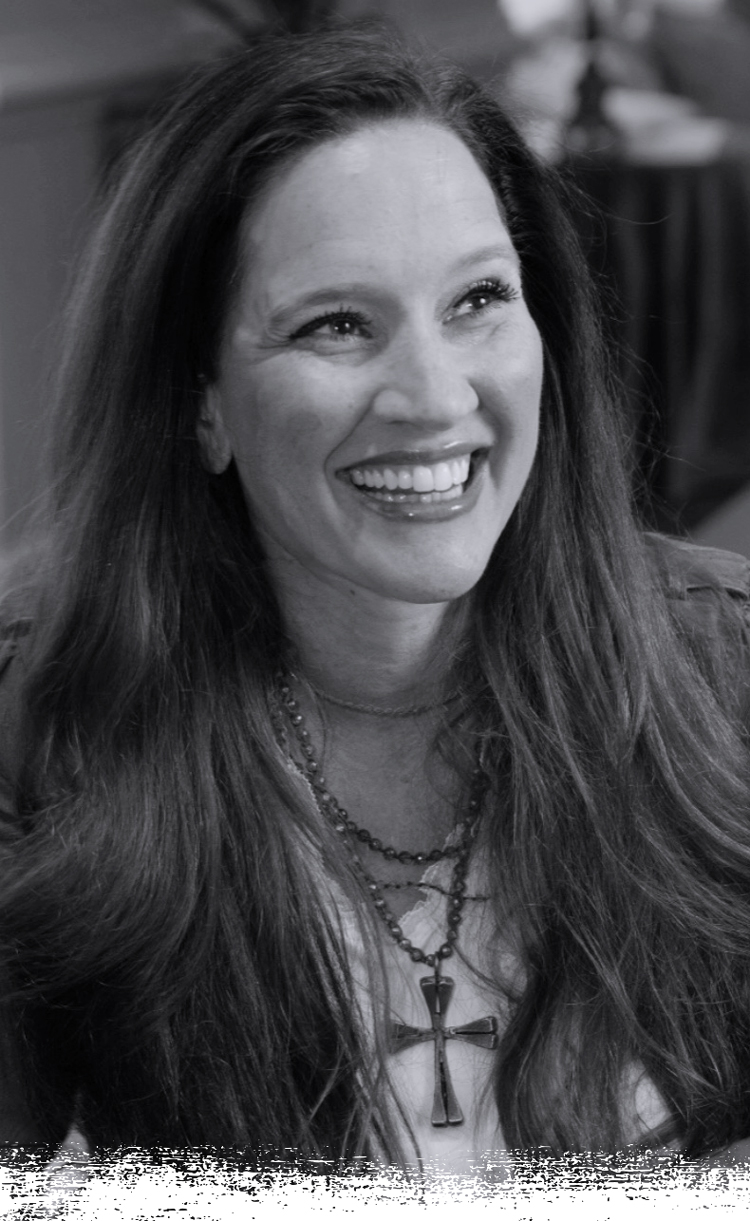 #LoveMore
Sarah's unique storytelling and vibrant insights readily connect with people.  She's a self-described non-traditional lawyer who practices law and love by helping people live out dreams. Whether on major news outlets, in-print media, or keynoting an upcoming conference for your corporation or non-profit, Sarah is the one to revive and recharge.  She'll awaken your awe with laughter, wisdom, and a needed light in welcoming ways, as she's done so in areas all over the world. Relatable, funny, and down to earth, Sarah shares experiences as an attorney, spouse, Mom of four, bridge builder, justice seeker, avid – albeit poor – dancer and singer in the kitchen, and loyal friend to encourage abundant, meaningful lives. She helps people find the good in the uncertain, crazy, and mundane. If you'd like for Sarah to join your next event and inspire people, send her an email at SarahCrossmanSullivan@Outlook.com.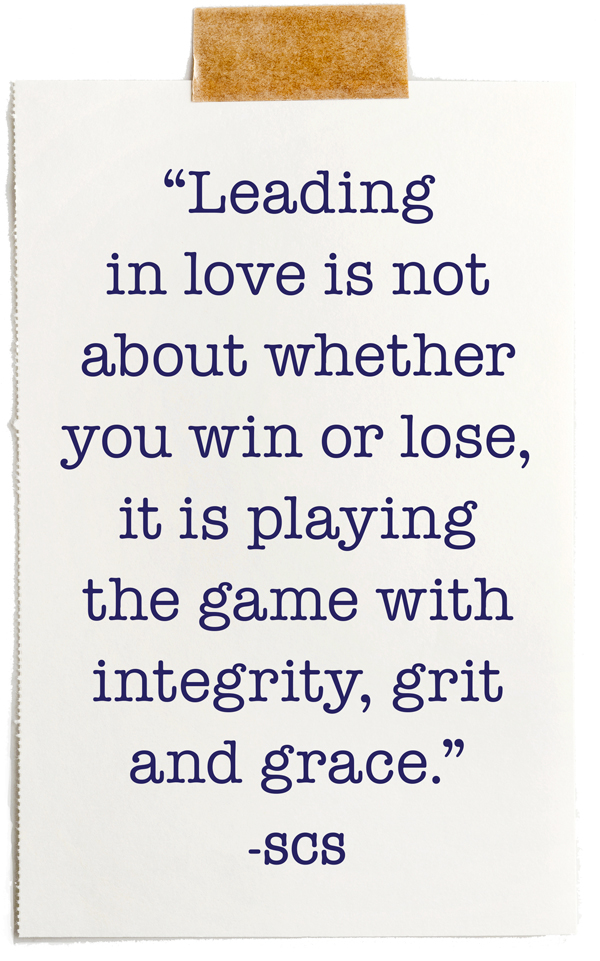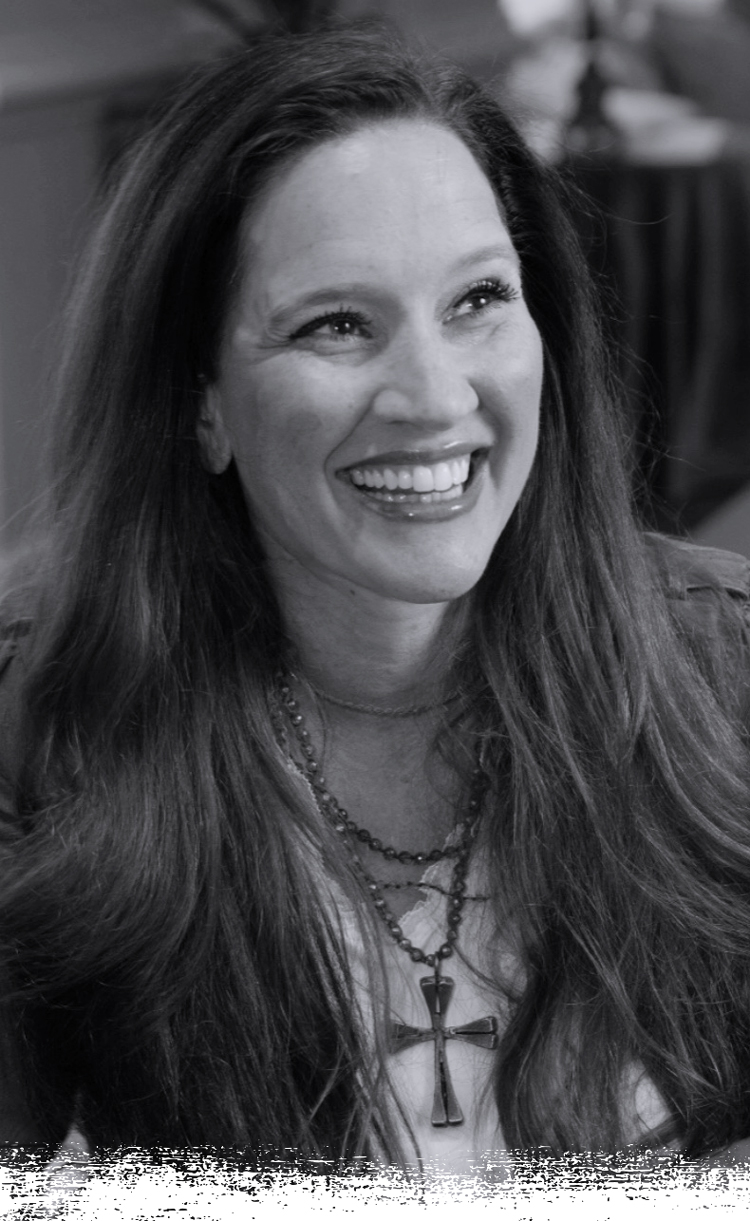 Sarah is an in-demand keynote speaker, known for her dynamic style and her relatable stories on life – from work to friendships to parenting and marriage. She binds them with her faithful, joyful outlook that leaves audience members nourished and uplifted.
Sarah is also the author of the soon to be published book, Beautifully Broken & Astoundingly Whole. Order your copy here. Please join our mailing list below for updates and uplifts from Sarah.

Her work has been published in Entrepreneur, Success and Beyond Motherhood, and she is a contributor to programs such as NBC News, Fox News, The Wall Street Journal – iHeartMedia, Better You Network, BizBuzz, Beyond Motherhood, Retail Smarter, Legal Experts Radio, School for StartUps, Business RadioX, Atlanta Legal Experts, Atlanta & Co., Tech Edge, industry podcasts, and multiple non-profits.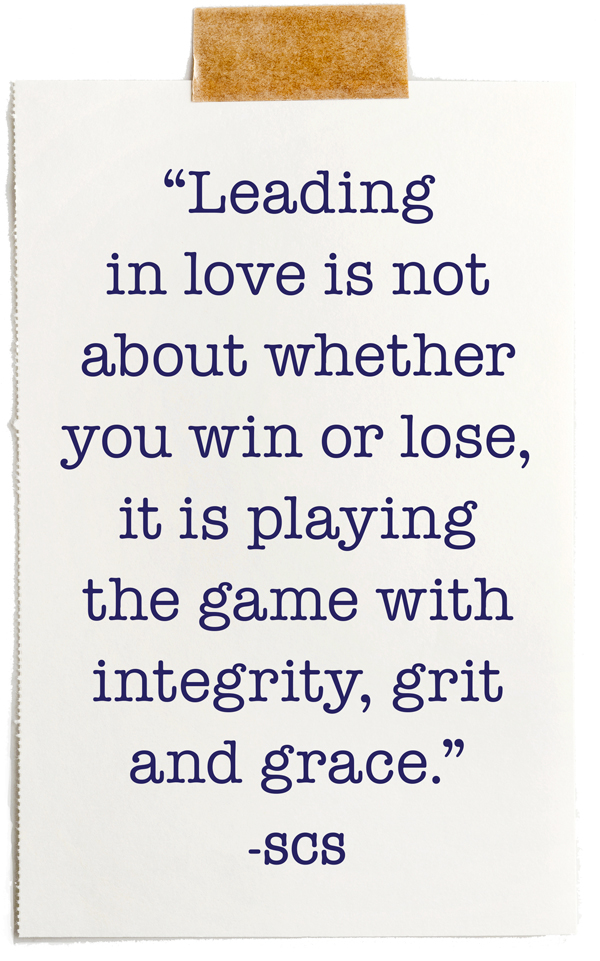 "I've heard Sarah speak many times and she always leaves her audience energized, empowered, and wanting more.
She eloquently delivers insightful and thought-provoking topics/themes in a warm and friendly tone. Sarah's ability to personally touch and connect with her audience is one of her most endearing qualities. Her words inspire me to see the good even during challenging times. Whether in a business, philanthropic, or social setting, I look forward to hearing Sarah's words of wisdom."
– Chevy Arnold – Executive Director, Growth Markets and Private Client Services, Ernst & Young

"Dynamic does not even begin to describe the experience of hearing Sarah Crossman Sullivan speak!  She captivates you immediately! Her spirit and light radiate as she delivers her message with clarity, humor and wisdom. Refreshing, memorable, powerful and gritty, indeed."

– Celeste Johnston, participant feedback from one of Sarah's keynote addresses
"Even if you're in a conference hall filled with hundreds of other people, Sarah has the unique, God given ability to make you feel like you're the only one in the room she's speaking to. She delivers her message in a way that is always genuine, honest and charmingly self-deprecating. She brings humanity and humor to every topic, no matter how serious or deep. Her approachability, inclusiveness and willingness to show her humanity and vulnerability gives the audience permission to listen, laugh and sometimes cry without any fear or worry of being judged. She is a master of creating what she likes to call, 'the tree of trust.'
Her combination of passion and compassion come from the fact that she is a true believer in the power of love and grace.
But you never hear her preach rules or doctrine in any of her talks. You just feel the authentic love she has for you and the message she's trying to get across. Ask anyone who's ever been as lucky to hear her speak as many times as I have and they'll all say the same thing, they leave feeling loved. Regardless of what the subject matter was. To me that is a gift. And now more than ever, it's a gift worth sharing."
– Bobby Pearce, Chief Creative Officer, The Wonderful Company, Los Angeles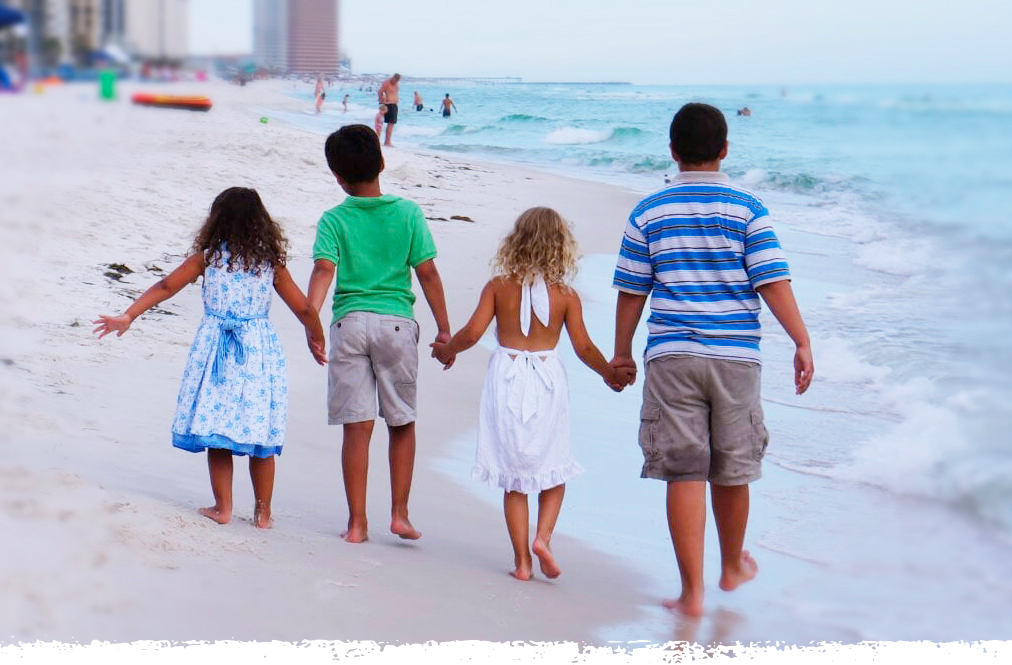 Glory Awakens With Gratitude.
Your Whole Life Shifts
From Trembling To Triumph
With A Thankful Mindset.

– SARAH CROSSMAN SULLIVAN